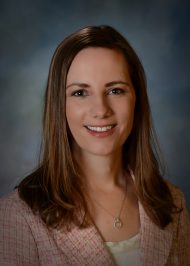 Doctor White received her undergraduate degree at Michigan State University in Lansing, and her doctorate from Wayne State University in Detroit. During her residency at Oakwood Medical Center in Dearborn, MI, she was Radiology Resident of the Year and Chief Resident. She received the Annual Fellow Teaching Award during her Fellowship at the University of Chicago.
Doctor White's radiology skills include all breast interventions, as well as prostate, liver, thoracentesis and paracentesis, and has co-authored numerous research papers.
She has volunteered much time to breast cancer awareness and philanthropic projects. Her ultimate goal is to elevate the level of patient care in the community.