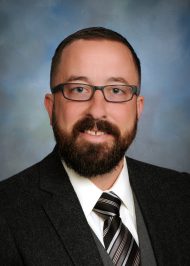 Cory received his undergraduate at Indiana University, and completed pre-med/pre-PA coursework at IUPUI, the University of New England, and Ivy Tech State College. He earned his Masters in Physician Assistant Studies with a 3.97 GPA at the University of St. Francis in Fort Wayne, Indiana.
His clinical rotations and work experience have allowed him to gain a broad range of knowledge and procedural skills in a wide variety of medical settings including general and orthopaedic surgery, emergency/urgent care medicine, and internal medicine.
He is dedicated to integrity and ongoing education.