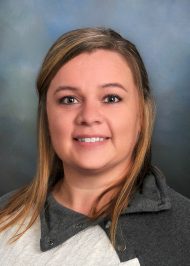 Frannie earned her Master's degree from the Rocky Mountain College in Billings Montana in the Physician Assistant program in 2012. Prior to completing the program, she earned her associate of Science in Radiologic Science at Boise State University in 2005. Frannie worked in radiology for 6 years including extensive experience with St Luke's Health System until 2011. Returning to BSU in 2006 to earn her BS in Medical Sonography.
Frannie's Physician Assistant experience includes Primary Health in Boise Idaho and South View Medical Arts in Dalles Oregon.
In her free time Frannie enjoys weekend hikes with her dog, Huckleberry. She also enjoys photography and takes her camera out as much as possible. She travels frequently and has recently been to Fiji, Costa Rica, Europe, Africa, and the Galapagos for wilderness medicine training as well as photography opportunities.